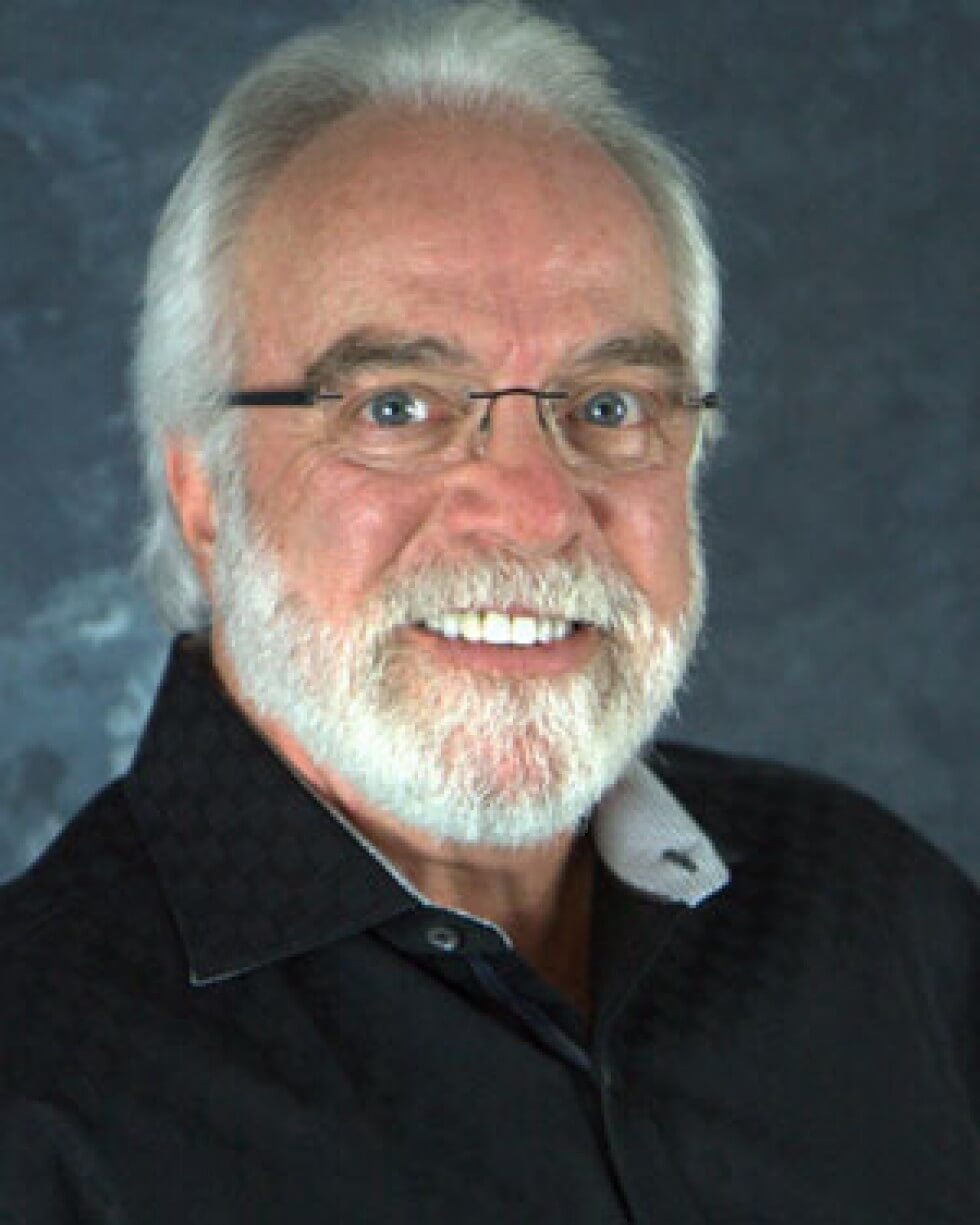 Dominick A. Curatola, MD
Cardiologist/Internist
Dominick Curatola, MD obtained a Bachelor of Arts degree in literature from Yale University, received his MD from New York University School of Medicine, completed his residency in Internal Medicine at Johns Hopkins Hospital, and did his fellowship in Cardiovascular Diseases at Yale-New Haven Hospital. Dr. Curatola specializes in Cardiovascular Diseases and Internal Medicine with focus on prevention and wellness. He has a concierge practice in Mountain View, CA that was established in February 2014.
Prior to opening his private practice, Dr. Curatola co-founded Advanced Cardiovascular Specialists in Mountain View, CA and was the Medical Director of the Norma Melchor Heart and Vascular Institute. Additionally, he served on the board of directors of El Camino Hospital for 14 years.
In addition to his excellent clinical skills, Dr. Curatola's ability to connect with patients is second to none! His outstanding interpersonal skills combined with his warm and caring personality allow his patients to feel reassured that they are receiving the highest quality medical care. He's the quintessential "heart doctor with heart" and a born healer.
Outside of the office Dr. Curatola enjoys live music, hiking, fine wine and dining, and spending time with his friends and family.
---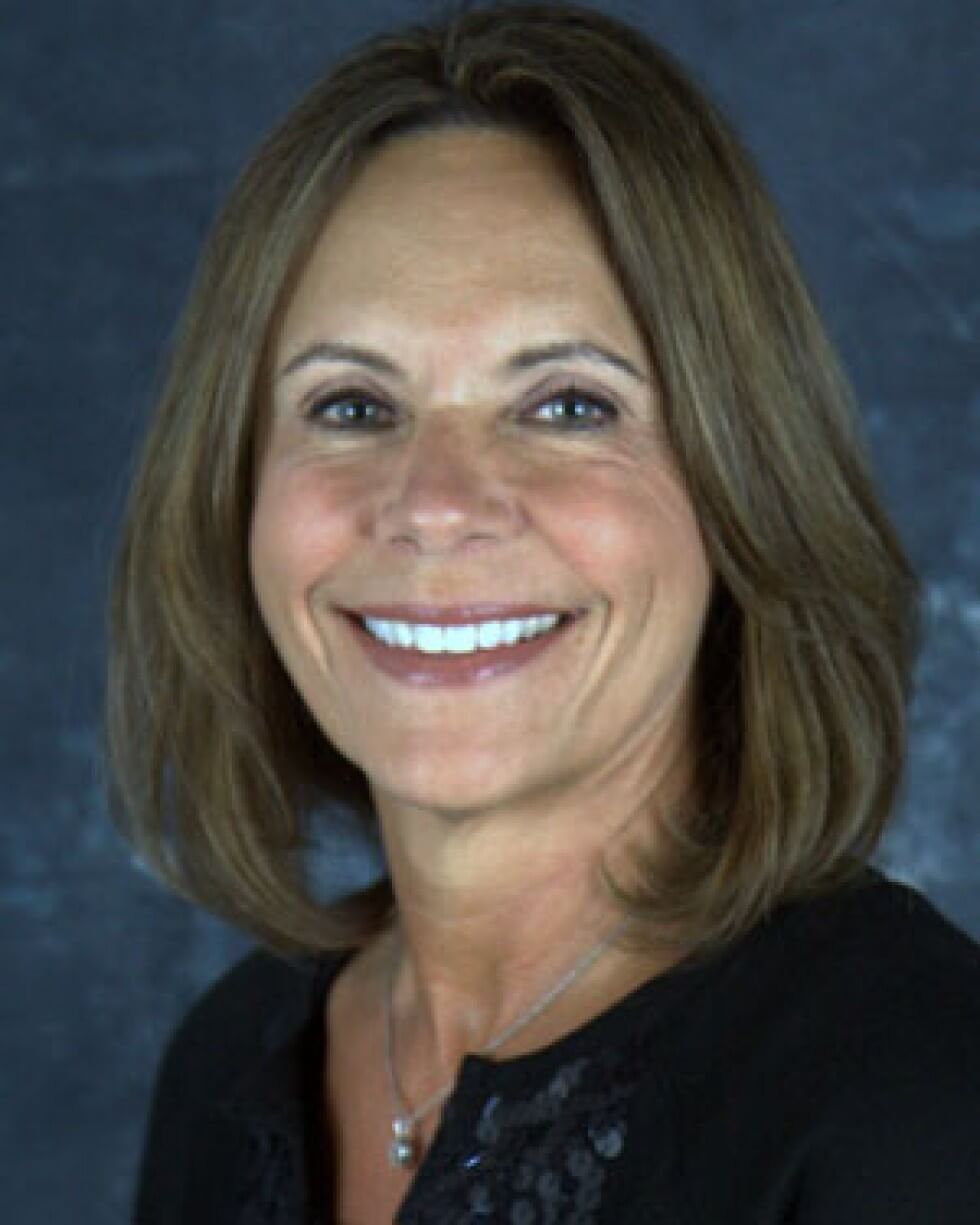 Valerie Curatola
Director of Patient Relations and Business Development
Valerie began her career in the medical industry, working as a Clinical Conference Manager for Ciba-Geigy Pharmaceuticals. As the Director of Patient Relations and Business Development, it is her responsibility to oversee patient satisfaction and implement educational oriented programs, utilizing formal and informal learning opportunities to facilitate a positive and rewarding experience for patients. She is also responsible for creating/conducting patient programs with a focus on health and fitness.
Valerie's high degree of creativity and energy allow her to plan and implement a variety of activities that focus on enhancing patient relations, culture and communication. She is committed to meeting the needs of all patients. Additionally, her strong interpersonal and managerial skills with patients and staff make her a valued and integral part of the practice. Valerie is motivated, ambitious and results focused.
Valerie earned a bachelor's degree in public relations and marketing at San Jose State University.
---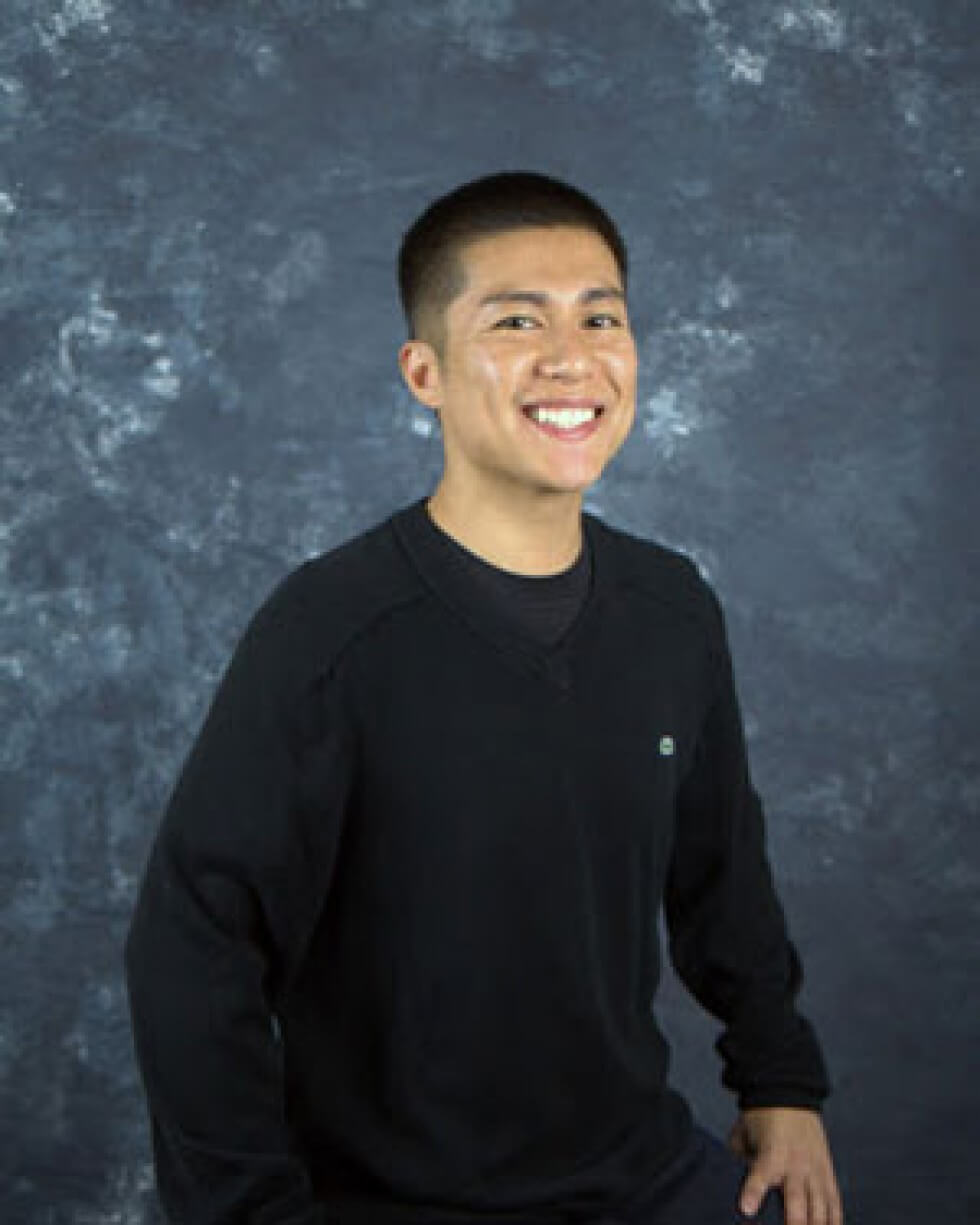 Andrew Camaisa
Clinical Manager/Medical Assistant
Andrew attended DeAnza and Ohlone College followed by the Western Career College for Medical Assisting Program. He began working with Dr. Dominick Curatola at Advanced Cardiovascular Specialists in December 2012 and has become an integral member of the staff. Patients praise Andrew for his caring, kind, responsive and professional demeanor.
Outside of the office Andrew enjoys playing various sports including basketball, football and golf; loves to go hiking in the beautiful California Mountains; and is a self-proclaimed health conscious "foodie" who has explored various cuisines including eating raw foods and green smoothies/juice.
---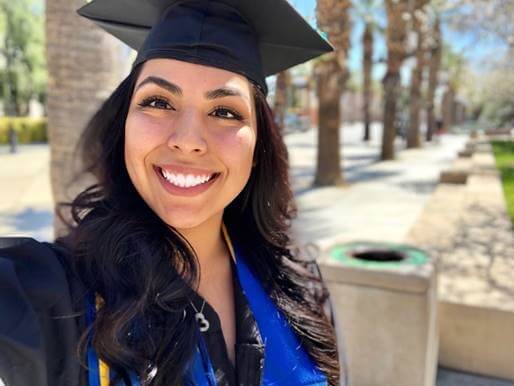 Michaela Jimenez
Executive Assistant
Michaela attended DeAnza College and graduated with a BS in Business Administration from San Jose State University. She is known by patients for being outgoing, customer service oriented, and ambitious. Dr. Curatola has praised her as being "intelligent, industrious, motivated, and hard working. She is very caring and has an infectious laugh and smile. She is a delight to have in the office."
Outside of the office Michaela enjoys spending time with the family, loves learning and cooking and, lives an active lifestyle.